Exit 12
Sister Hearts
Made In Iowa
"Yassin Falafel"
Finding Common Ground
Forged In Flint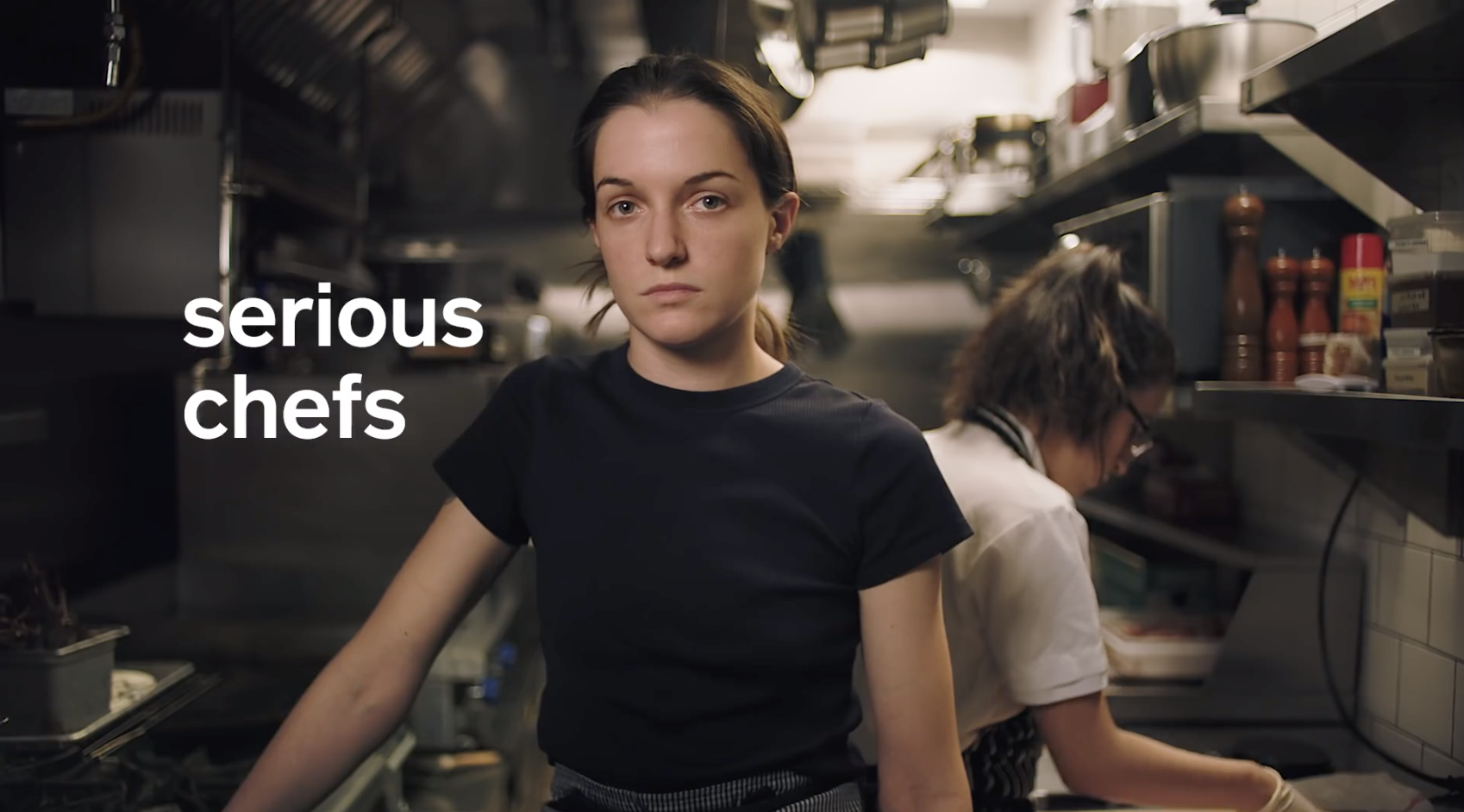 Square For Restaurants
Sleepy Sun - "11:32"
EMV Liability Shift | Directed by Errol Morris
The Clock & Compass
Sell Fast with Square.
Exit 12
Like many veterans, US Marine Roman Baca wasn't the same when he returned home from war. He served in Fallujah, Iraq from 2005 to 2006. His experience ravaged him with depression, anxiety, and anger issues. With the encouragement of his wife, Lisa, Roman decided to return to his formal dance training as way to cope. He found that dance helped him "reprogram" his mind and body. This led Roman to start Exit12—a New York based dance company that tells stories of war through dance and choreography. Exit12 also hosts workshops that give veterans and military families a way to confront the effects of war and share their experience.
Sister Hearts
Maryam Henderson-Uloho spent thirteen years in prison in Louisiana, seven in solitary confinement. After her release she struggled to find housing or employment. She began selling secondhand goods out of a suitcase on a street corner in New Orleans. In just three years, she grew her business to a brick-and-mortar thrift store—one that also provides housing and employment for other formerly-incarcerated women. She calls those women—and her store—Sister Hearts.---"When I got out of prison, they wouldn't allow me to open a bank account. I could not rent an apartment. I could not get a job. So I started just selling stuff out of a suitcase on the street corner. The first day I made $40. And I just kept doing that. Three years later, I have a 15,000 square foot thrift store and transition housing facility for other female ex-offenders."- Maryam Henderson-Uloho, owner of SisterHearts Thrift Store, New Orleans
Made In Iowa
In 2011, Webster City, Iowa, experienced a massive economic shift after the town's large appliance manufacturing plant shut down. This left many jobless and impacted local business, including the closing of the town's beloved, historic movie theater. But the community refused to let their town die—and "Made in Iowa" tells the story of how small business helped Webster City save itself.
"Yassin Falafel"
Yassin Terou fled Syria with a suitcase and a few hundred dollars. He knew no one in Knoxville, Tennessee, and he spoke no English, but he went there to rebuild his life and pursue his dream of perfect falafel anyway.
Finding Common Ground
This film series explores the power of understanding another's perspective and setting aside differences to protect public lands.
Forged In Flint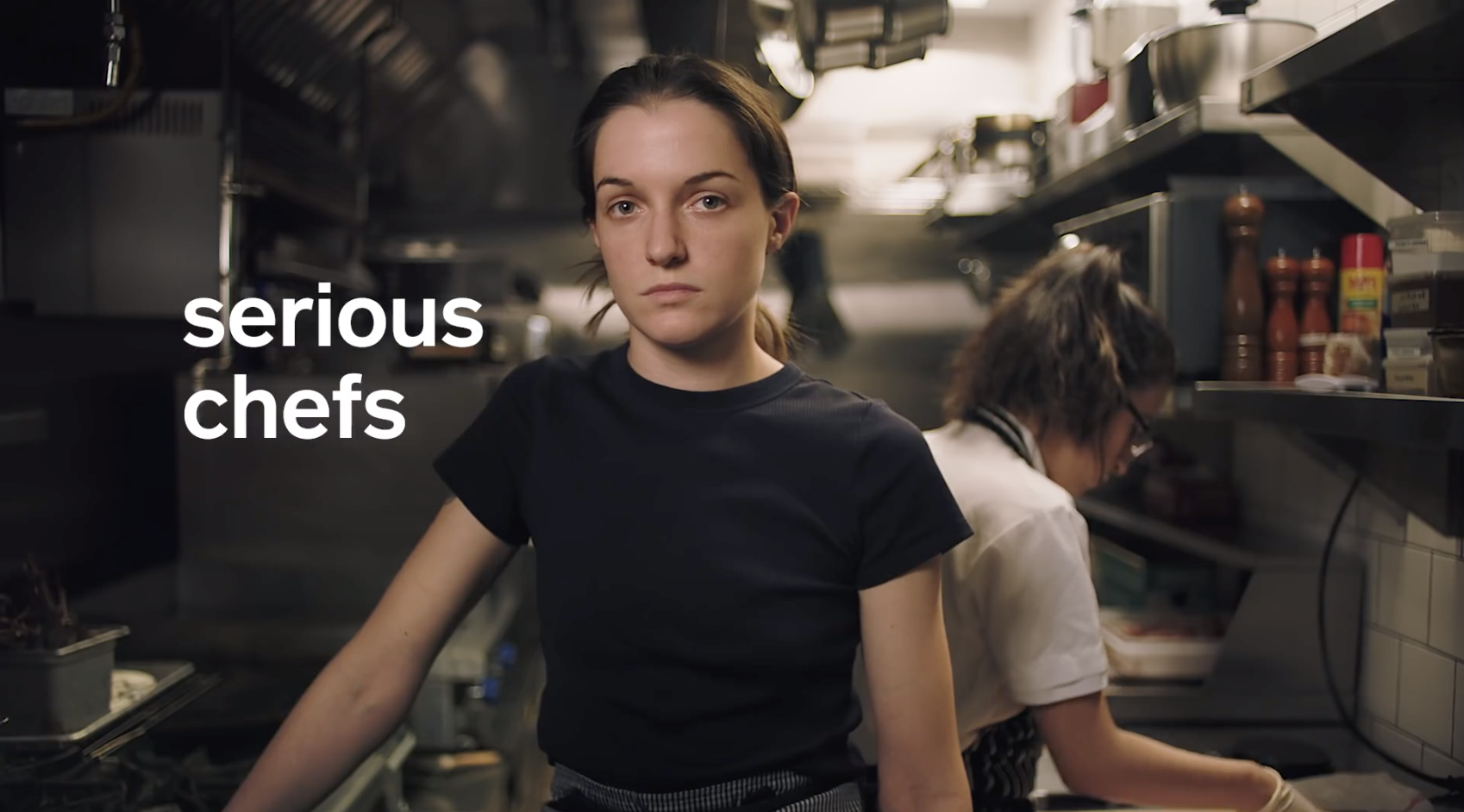 Square For Restaurants
Sleepy Sun - "11:32"
EMV Liability Shift | Directed by Errol Morris
Director Errol Morris interviews real Square merchants to help them and the rest of the country understand the shift from magnetic swiped cards to dipped chip cards.
The Clock & Compass
Sell Fast with Square.
Square's new reader lets you accept all forms of payments... FAST!